New Courses From TCCW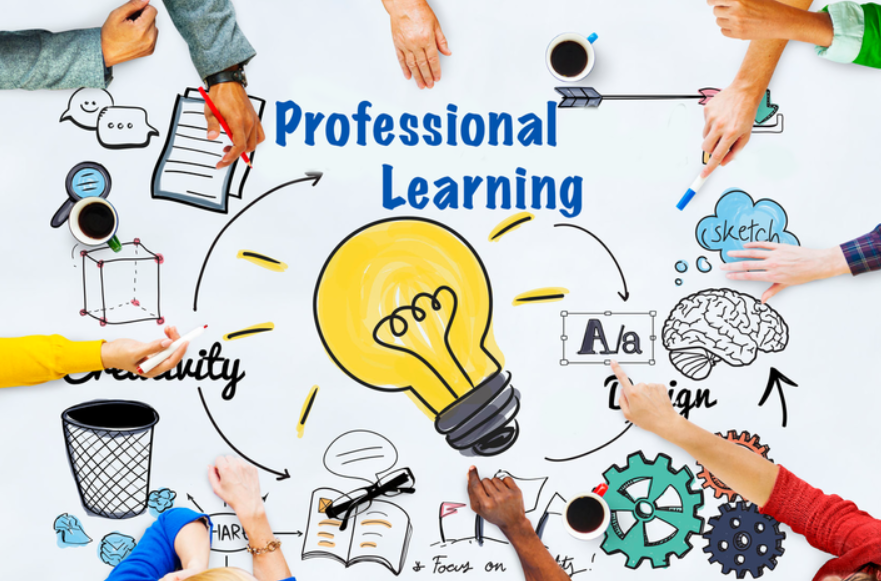 Register
ALL 905 Data Informed Instruction (grant funded)
Are you data-rich and information poor? Is your student performance data contraindicating your classroom data? How do effective schools and data teams utilize data with a classroom instructional focus so all students can grow? You are invited to a course about data analysis structures, routines, and high-leverage practices informed by data and research. You will have opportunities to use your data to personalize the application and influence you can have when you use data intentionally. OBJECTIVES: Teachers will be able to… Analyze classroom data by applying an analytical protocol to determine patterns of student learning Examine data teams in action by reviewing professional literature, case studies, and videos to identify tools for monitoring and supporting progress.

HPE509: Affirming Culture and Preventing Bias- Book Study(Grant-Funded)
This class will be based on the book Roots and Wings. This book study is about implementing culturally relevant anti-bias education with young children. It provides strategies to work with diverse children and families and teaches children how to reject bias through modeling, classroom materials, and activities. We will define the terms culturally relevant, anti-bias, culture, prejudice, racism and culturally responsive care, English-language learner, and anti-bias education, to name a few. The synchronous part of this course will ask each of us to enter into a dialogue and rethink our understanding of diversity and education. The first ten registered educators will receive a copy of the book Roots and Wings.
HPE510: Teacher Evaluation Artifacts(Grant-funded)
This course is based on the Danielson Framework. We will focus on the four domains of the framework for teaching, including planning and preparation, the classroom environment, instruction, and professional responsibilities. Within those domains, we will explore many of the elements, including demonstrating knowledge of students and student learning, knowledge of content and instructional planning, instructional practice, learning environment, assessments for student learning, professional responsibility, collaboration, and professional growth. There will be an open dialogue about how to best "showcase" your skills in relation to the rubrics. We will brainstorm ideas and create artifacts. At the end of the course, you will have the tools you need to enhance evaluations and have 3 to 4 artifacts ready to share.
ELA 307 Book Tasting for Secondary Teachers (grant funded)
There are books galore for middle and high school students, and the possibilities seem endless. Choosing the ones that are right for you and your setting can feel like a gargantuan task. Come enjoy a book tasting to find just the right books, both fiction and nonfiction, that you may want to incorporate into your setting.