Winter Learning Opportunities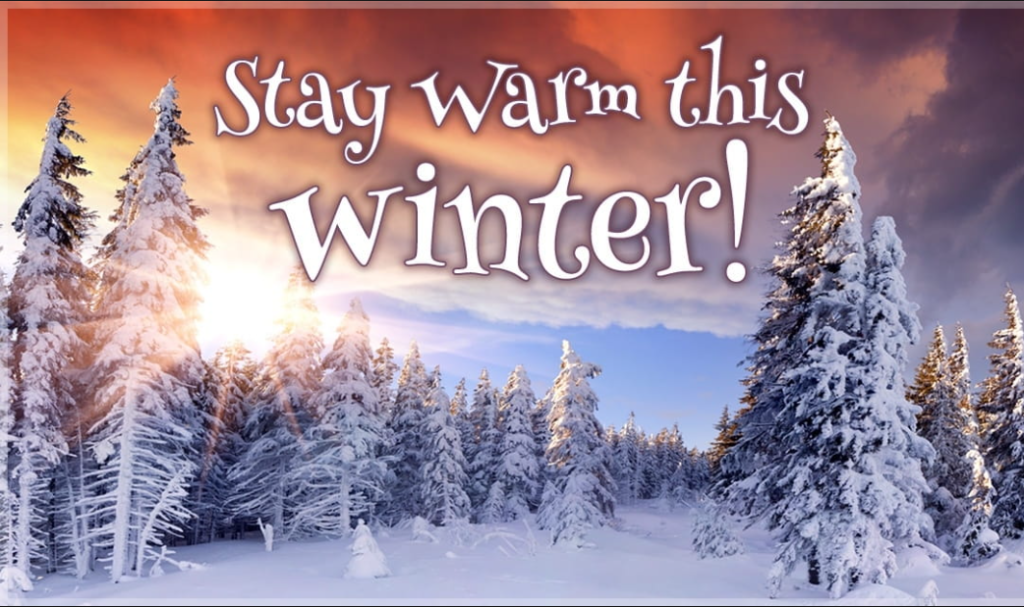 The Teacher Center of Central Westchester
MST215. Next Generations Mathematics Standards Update for Educators K-5(Grant-Funded)
NYSED is working with teacher centers to design professional development opportunities for teachers to implement the new standards. This workshop will present the changes to the Next Gen Math standards for grades K-5. Educators will review grade-level content movement, 2023 testing dates, available resources, and suggested instructional time per grade level.
– MST205. Scavenger Hunt + Math= Fun! (Grant Funded)
Participants will experience a Scavenger Hunt from a student's perspective and then learn how to design their Scavenger Hunts. We will also discuss the implementation of scavenger hunts in various spaces: classroom, outdoor, and virtual. Dr. Irina Lyublinskaya has taught at the university and high school levels for over 30 years.
HPE512. Empower Girls Book Study(Grant-Funded)
This book study utilizes Empower Our Girls: Opening the Door for Girls to Achieve More to begin an ongoing conversation about how to foster gender equity within our educational institutions. The authors, Lynmara Colón and Adam Welcome, challenge readers to intervene to change the narrative for all of our students and create a more inclusive environment where all can participate to their full potential by identifying and rejecting the stereotypes embedded in our culture. Participants will learn to recognize the negative messages, sometimes subtle, sometimes not, that continue to be thrust upon girls that deprive them of opportunities to achieve their full potential. Participants are required to have personal Gmail accounts and be familiar with the Zoom platform. They will be provided access to a complimentary digital ebook.
ELA 305 Book Study Using Teaching Writing in Small Groups by Jennifer Serravallo (grant funded)
The course will help teachers understand how just a few minutes of purposeful, responsive teaching can have a big impact on instruction. The book study will help teachers determine student goals, find patterns in their class, determine the best way to meet student's needs, and create groups for maximum effectiveness and efficiency. Teachers will learn a menu of small group options for providing just the right support and highly targeted lessons.
MST211. Building Thinking Classrooms( Grant-Funded)
Description: Explore the 14 optimal practices for thinking that Peter Liljedahl outlines in his book, "Building Thinking Classrooms in Mathematics, Grades K-12." The book outlines and translates Liljedahl's 15 years of research into a practical guide. This course will explore the key ideas from his book on how to move toward a thinking math classroom. The first part of the course will be a live workshop to explore the practices, the second part will ask participants to apply their learning by creating materials and plans for a unit of study in their content area.
LOTE 103. Is It a Learning Disability or Is It a Language Disability,
or Both? (grant funded)
Is it language acquisition or a learning disability, or is it both? Very often, what you are noticing could be either. You may have seen students struggle with acquiring grade-level skills. They may be English Language Learners, and you are wondering, "is this a matter of language acquisition, or is it a learning disability"? We will discuss testing, identification of Ells, screenings available, and strategies to help you support ELLs with disabilities. Together, we will look at case studies and the steps that need to be taken before referring a child to the CSE.
HPE 506. Teaching to Strengths: Supporting Students Living with Trauma, Violence, and Chronic Stress by Debbie Zacarian(Grant-Funded Book Stud)
We know every student is unique and brings contributions no one else can make. However, half the students in U.S. schools are experiencing or have experienced trauma, violence, or chronic stress. "Teaching to Strengths: Supporting Students Living with Trauma, Violence, and Chronic Stress" is a must-read for educators. During this course, participants will focus on a strengths-based approach to teaching while finding the goodness every student brings to our classes. The first fifteen enrolled will receive a free copy of this book.

HPE509: Affirming Culture and Preventing Bias- Book Study(Grant-Funded)|
This class will be based on the book Roots and Wings. This book study is about implementing culturally relevant anti-bias education with young children. It provides strategies to work with diverse children and families and teaches children how to reject bias through modeling, classroom materials, and activities. We will define the terms culturally relevant, anti-bias, culture, prejudice, racism and culturally responsive care, English-language learner, and anti-bias education, to name a few. The synchronous part of this course will ask each of us to enter into a dialogue and rethink our understanding of diversity and education. The first ten registered educators will receive a copy of the book Roots and Wings.
ALL 905 Data Informed Instruction (grant funded)

Are you data-rich and information poor? Is your student performance data contraindicating your classroom data? How do effective schools and data teams utilize data with a classroom instructional focus so all students can grow? You are invited to a course about data analysis structures, routines, and high-leverage practices informed by data and research. You will have opportunities to use your data to personalize the application and influence you can have when you use data intentionally. OBJECTIVES: Teachers will be able to… Analyze classroom data by applying an analytical protocol to determine patterns of student learning Examine data teams in action by reviewing professional literature, case studies, and videos to identify tools for monitoring and supporting progress.
.