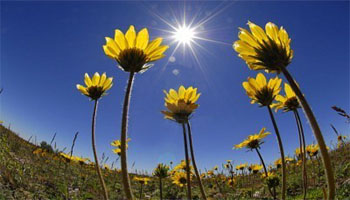 Click here for a link to our current NYS Teacher Center FREE Remote Learning Opportunities and CTLE hours.
As our thanks to all those educating students during these unprecedented times, TCCW will be sponsoring
FREE Learning Opportunities.
We wish happiness and health to you and yours in the year ahead.
January 14, 2021 (4:00-5:30 pm) Teaching Reading in the Hybrid Classroom: Practical Tools and Resources to Make Your Day Run Smoothly K-5: No matter how skillful, teachers cannot be in two places at the same time! This workshop introduces teachers to routines and topics to move fluidly between students at home and at school. Learn some practical tools to help you get organized, plan like you have never planned before and integrate some teaching resources to make your day run smoothly.
Using mentor texts for mini lessons and shared reading
Assessment
Record Keeping
Click to register for this informative workshop
January 20, 2021 (4:00 -6:00 pm) Filling in the Gaps: Big Ideas to Focus On: This two hour workshop will go over impactful big ideas to focus on when working to fill in gaps in your students' understanding. You will leave this workshop with strategies and activities you can implement right away to help support your students learning during these challenging times
Click to register for this engaging workshop
January 28, 2021(4:00-6:00) Self Care Isn't Selfish-Taking Care of Yourself and Supporting Others: This session will offer information and resources to help participants manage the stress and anxiety during these unprecedented times. We will engage in strategies that you can use, as well as some that you can teach to others.
Acknowledge your own stress
Learn strategies to lower the effects of toxic stress
Renew your sense of well-being