New Courses From TCCW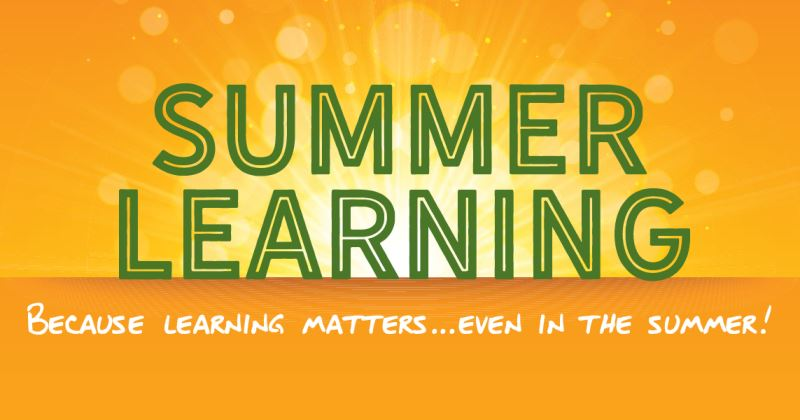 Register
(Inservice/CTLE Hours) – ALL910. Dive into UDL-Universal Design for Learning: Immersive Practices to Develop Expert Learners(Grant-funded)
This book study will help educators get a better understanding of Universal Design for Learning, a framework for designing instruction that meets the needs of every learner. The authors provide an overview of UDL, showing how to offer flexibility in methods of presentation, student participation and expression to support high achievement for all students, including those with disabilities or limited English proficiency. focus on how to develop a consistent approach for choosing technology to design accessible, inclusive, educational experiences for the benefit of students. Technology is ever evolving as are all successful educators. Each week participants will read required chapters, participate in discussions, and complete activities that can be applied to their classrooms.
(Inservice/CTLE Hours) – ALL 906. Make Just One Change: Teach Students to Ask Their Own Questions-Strategies That Engage Learners(Grant-Funded)
Formulating one's questions is "the single most essential skill for learning" and should be taught to all students. Asking good questions is a vital skill that takes time and much practice to master. Most classes can learn the precise steps in a couple of dedicated class periods. Learning to ask questions helps diverse learners press investigations for greater depth and meaning. This book study will focus on the profoundly important practice of making one change in your teaching. The results will be students who are more curious and engaged, take greater ownership of their education, and learn more deeply than ever before. Those who register early for this course will receive a free copy of Make Just One Change.
(Inservice/CTLE Hours) – INTEG 801. Spark Learning in the Content Areas: Unplugged STEAM and Literature Connection (Grant-funded)
Teachers need clarification about STEAM and whether literacy is a part of the approach. Literacy is a part of every content area – always. After all, STEAM stands for Science, Technology, Engineering, the Arts, and Math. What about reading and writing? You can be literate in math, art, reading, social studies, music, and science. With those understandings in mind, there are many ways to integrate literacy and STEAM intentionally in your classroom. This workshop will be grounded in literature and share "hands-on" examples you will find helpful in your planning for the coming school year. Those who register early will be sent free copies of the books used during the course. This course may be taken in person at the Eastchester library or online synchronous/asynchronous.
ELA 310 Book Study: Using Interactive Writing: Developing Readers Through Writing by C.C. Bates (grant fu
There is no more important task for primary-grade teachers than helping learners integrate understandings of oral and written language into reading and interdisciplinary work. Interactive Writing helps you achieve this goal! If you are interested in using shared texts with students in order to teach concepts about print, phonics, how words work, how to monitor messages for meaning, and ways to increase fluency, this class is for you. This workshop will be a blend of synchronous and asynchronous learning spread out across two months. The total completion time for the workshop will be 15 hours. The first 10 participants to register will receive a complimentary book.
ALL 909 Co-Teaching Best Practices (grant funded)
Co-teaching allows both students and teachers to experience and benefit from a wide range of instructional practices while meeting the variety of learning styles they have in their classrooms. Co-teaching models promote inclusion, increase engagement, promote teamwork, and allow teachers to differentiate instruction more easily. Through the successful implementation of co-teaching, teachers can establish multiple pathways to lead to student success. Upon completing this course, participants will leave with a toolbox containing knowledge of current practices for co-teaching models, resources that work, and lesson plans that they can use immediately. The total completion time for the workshop will be 15 hours.