SAVE THE DATES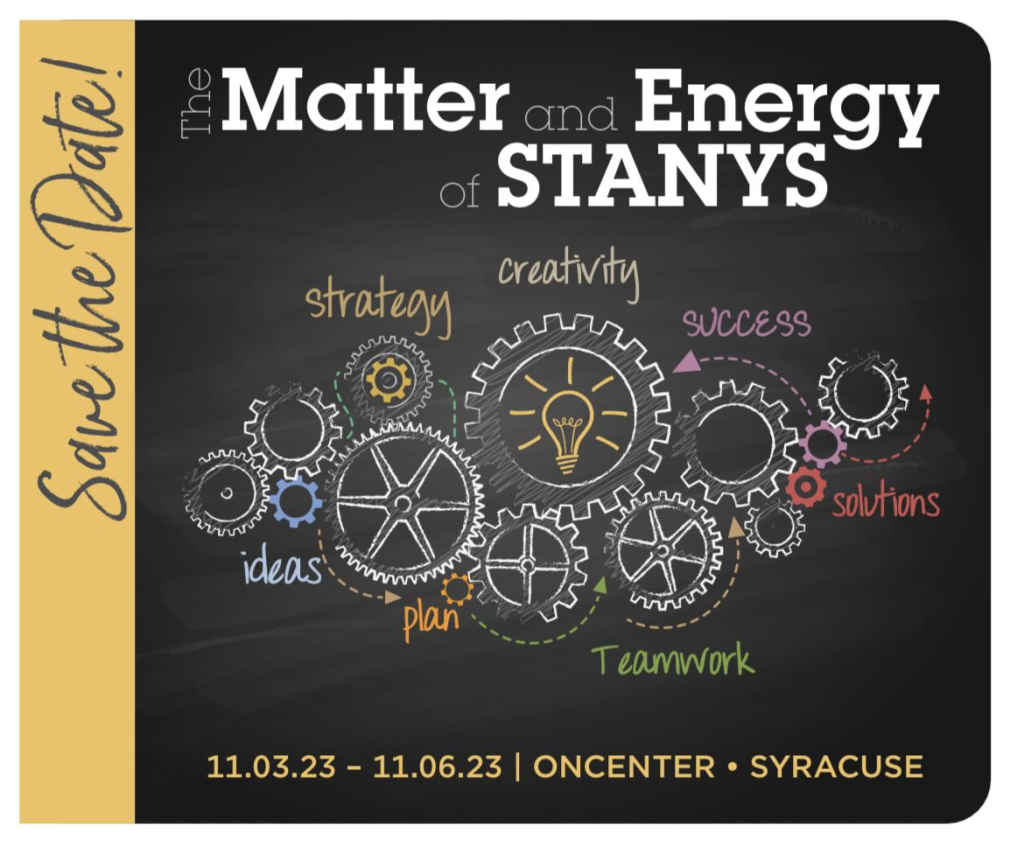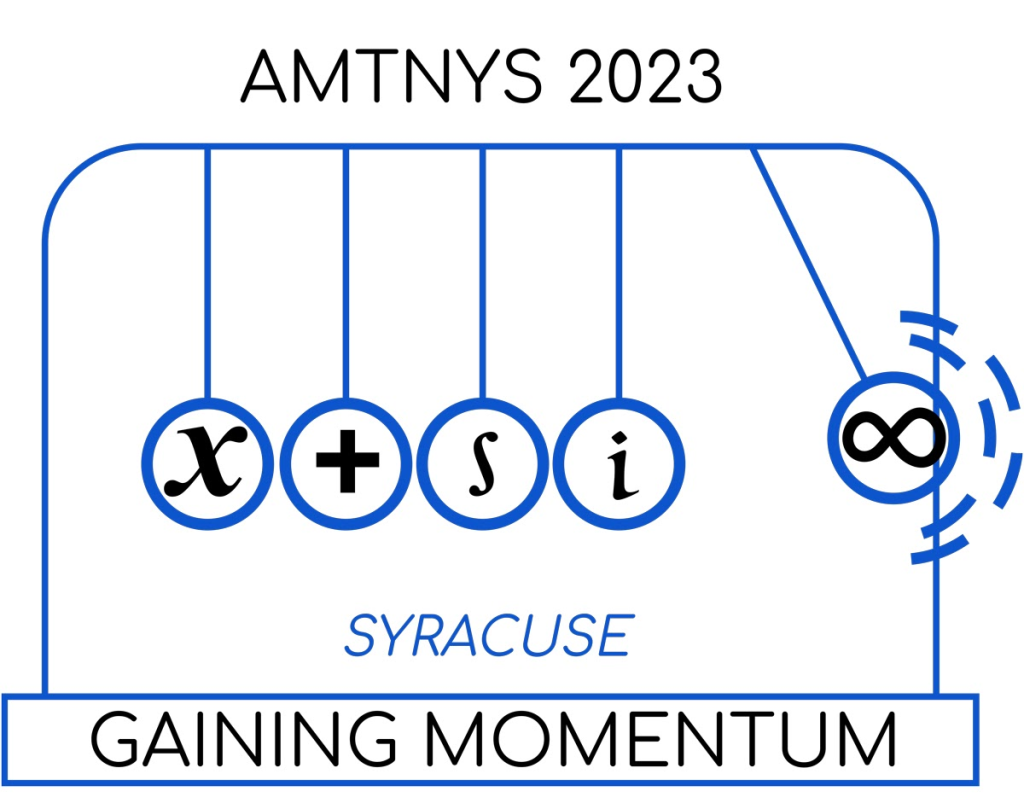 .
Loanable Technology
Contact tgamils@teachercentercw.org to borrow either our Bee-Bots or Ozobots for your students. These great learning tools can b borrowed for one month. Pickup and drop will be scheduled with TCCW. Educators must attend training for either product before borrowing.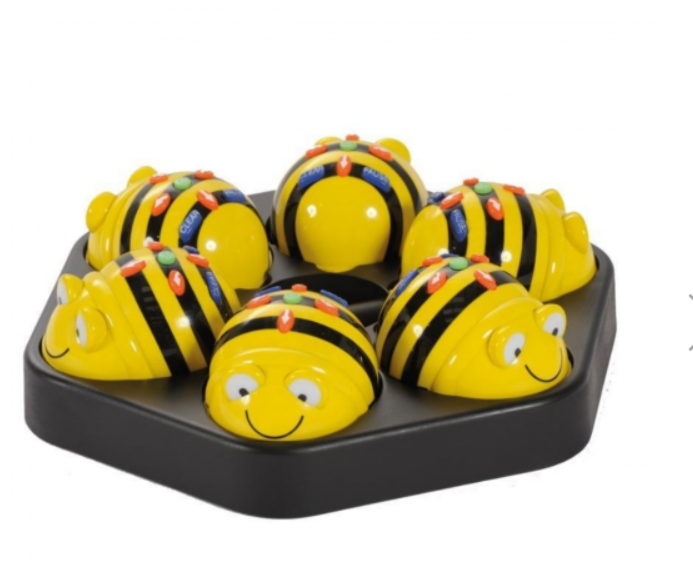 Bee-Bot is an exciting robot designed specifically for use by young children. This colorful, easy-to-operate, and friendly little robot is a perfect tool for teaching sequencing, estimation, problem-solving, coding, computational thinking, and fun. The see & Say option gives Bee-Bot a voice and perception. Record each arrow key to play back when entering a program or when Bee-Bot is following one. Bee-Bot See & Say can also detect and respond with a beep or a pre-recorded message when encountering another See & Say Bee-Bot or Blue-Bot.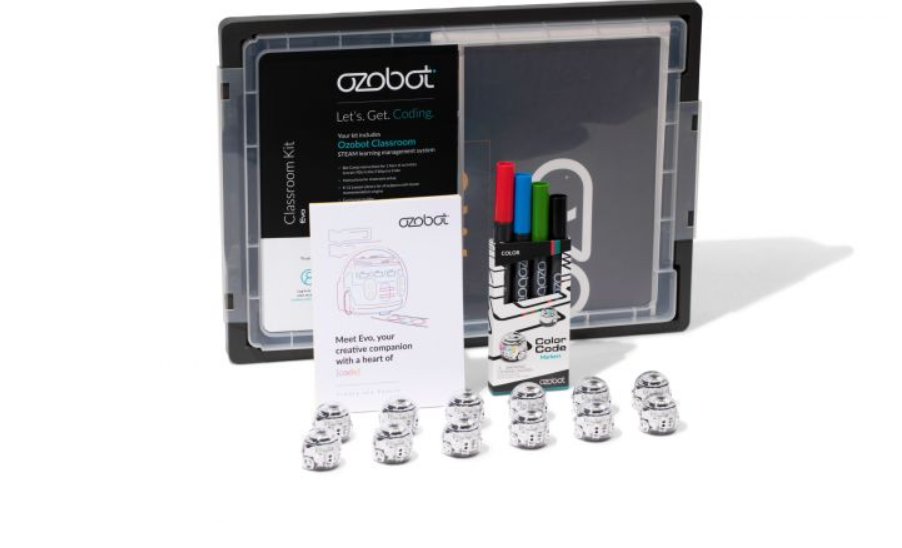 STEAM made simple with 12 Evo robots, tons of educator tools, and two ways to code!
The Evo Classroom Kit has 12 Evo robots, accessories, and 1 Ozobot Classroom license. K-12 students can code Evo two ways: screen-free with Color Code markers and online with OzoBlockly visual programming. Ozobot Classroom software unlocks teacher training, lesson library access, and real-time student engagement information for online and offline student activity.